Podiatry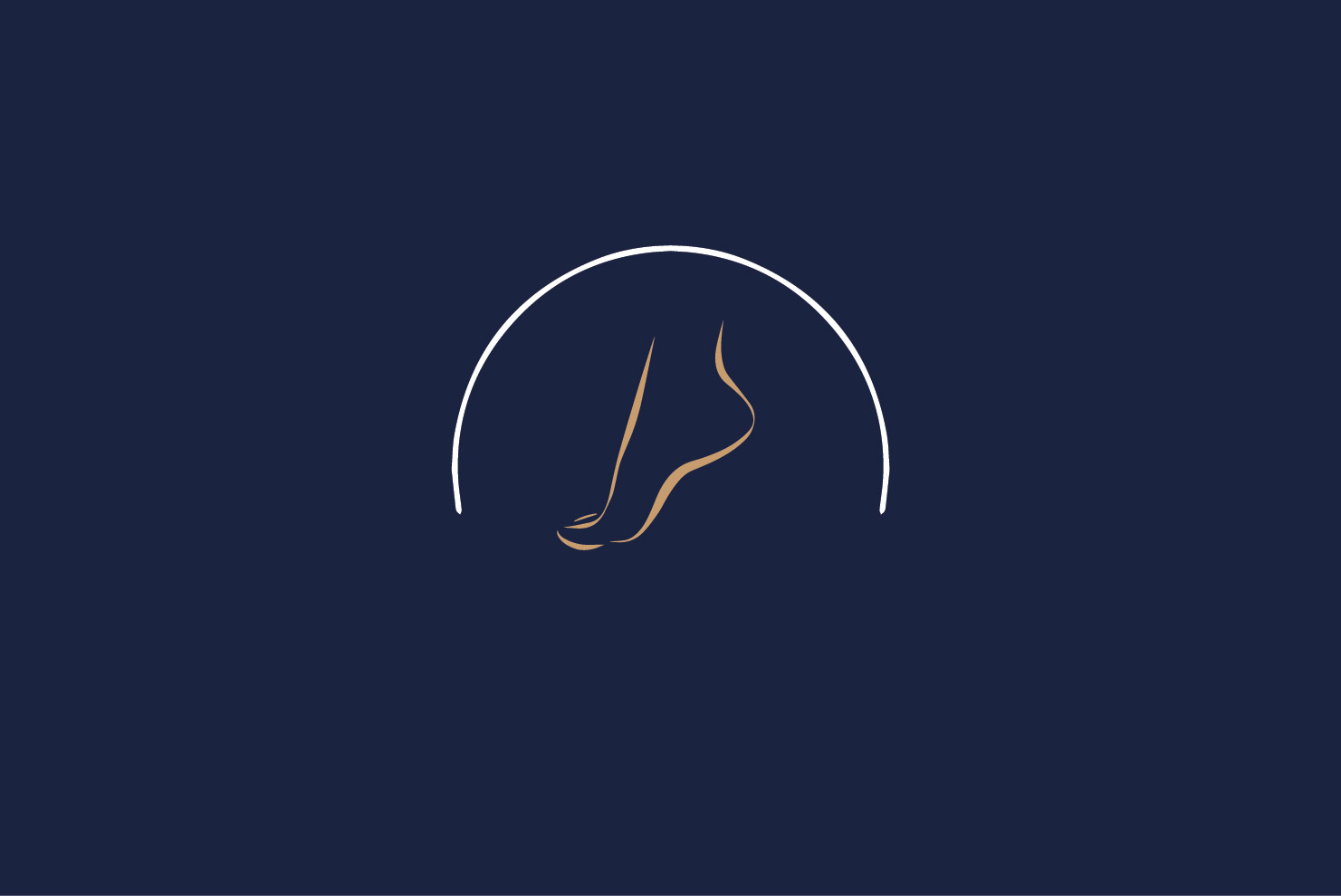 Podiatry includes the treatment of bones and joint disorders, soft tissue, and muscular pathologies as plantar fasciitis, achilleas, tendonitis, sprain, and fractures. Another area that requires significant podiatry input is for patient with rheumatoid arthritis.
Other services include custom made orthopedic insoles and suggestion of footwear that will help a patient adapt to their condition, as well as providing education information to reduce foot problems.
The Podiatry Clinic is operated by a Podiatrist with extensive experience across private and public sectors in the UAE. Our podiatrist also forms part of several multidisciplinary teams that include experts in Endocrinology, Diabetes and Orthopedics to create custom treatment plans to reduce complications and optimize your foot health.
Podiatry Services
Heel and arch pain

Painful and/or thickened toenails

Sports foot injuries

Diabetic foot care

Corns and callus

Tinea and other foot infections

Verrucae (plantar warts)

Ingrown toenails

Aching/painful feet and lower legs

Podo podiatry

Bone and joint disorders

General diagnosis of foot and ankle problems

Palliative treatment of common chronic conditions

Preventive footcare for diabetic patients

Video gait analysis

Postural analysis

Customized insole
Heel and arch pain

Painful and/or thickened toenails

Sports foot injuries

Diabetic foot care

Corns and callus

Tinea and other foot infections

Verrucae (plantar warts)

Ingrown toenails

Aching/painful feet and lower legs

Podo podiatry

Bone and joint disorders

General diagnosis of foot and ankle problems

Palliative treatment of common chronic conditions

Preventive footcare for diabetic patients

Video gait analysis

Postural analysis

Customized insole