Nephrology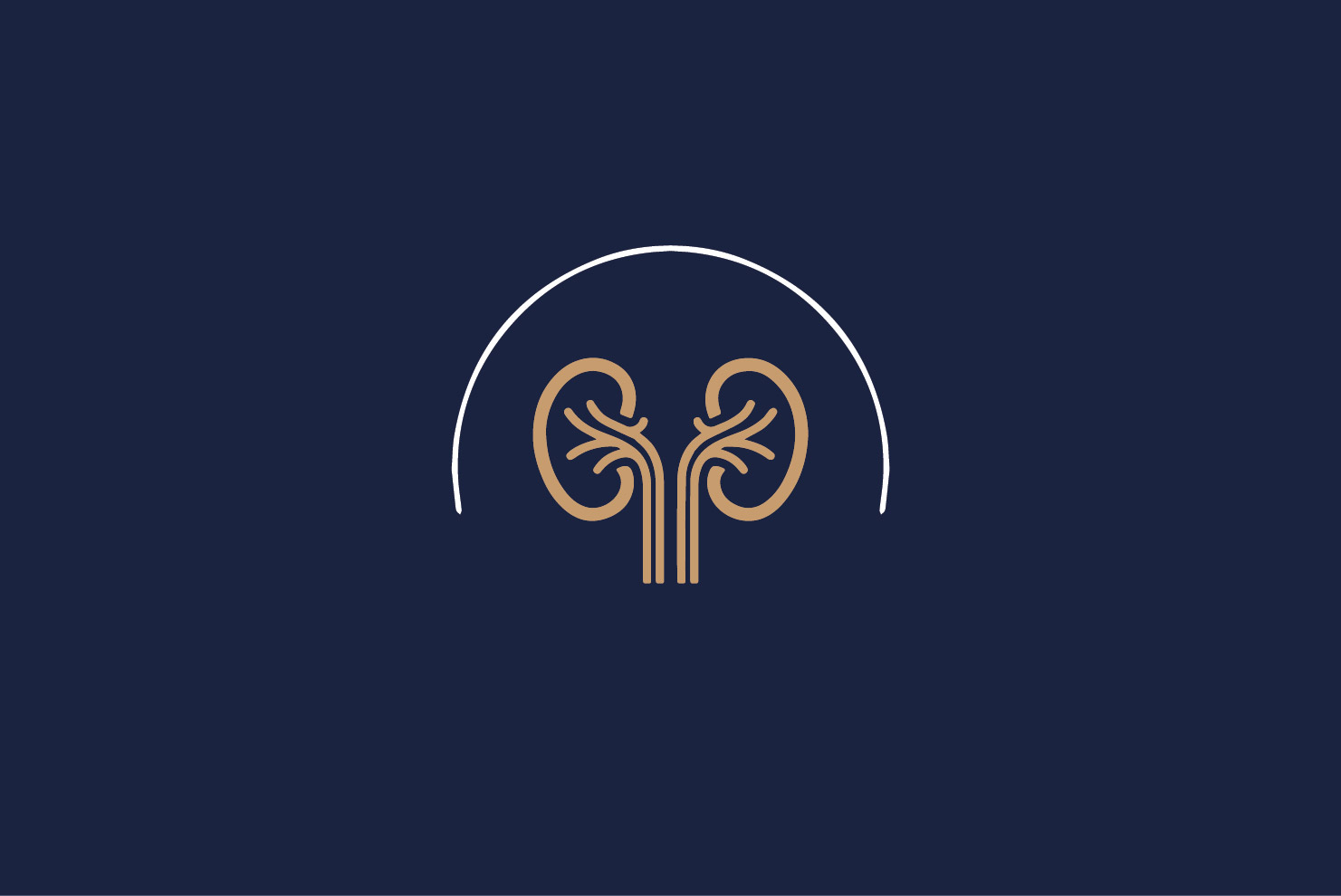 The Nephrology department provides compassionate patient care and personalized treatment plans for high blood pressure (hypertension) and disorders of the kidneys. Our expert team works collaboratively to ensure that the needs of our patients come first. 
Nephrology is treating conditions related to impaired kidney function, Normal kidney functions involve regulating the blood pressure and maintaining the balance of body.
Our kidney doctors – known as nephrologists – work in close coordination with other medical specialists to develop and provide the most effective treatment for a wide range of kidney disorders. For the patient's overall health and personal well-being.
Nephrology Services
Blood pressure disorders (Hypertension) 

Proteinuria(Excessive protein in the urine) 

Microscopic hematuria (Blood in the urine) 

Urinary tract Infection 

 Chronic kidney disease secondary to diabetes 

 Glomerulonephritis (Inflammation of the small filters in the kidneys) 

 High blood pressure (Hypertension) 

 Interstitial nephritis (Kidney tubule inflammation) 

 Kidney stones management 

 Kidney transplant management 

 Oncology-related secondary kidney disorders 

 Polycystic kidney diseases (Kidney cysts) 

 Renal replacement therapies 

 Renal tubular and electrolyte disorders 

 Renal tubular and electrolyte disorders

Kidney biopsy

Point of care ultrasound
Blood pressure disorders (Hypertension) 

Proteinuria(Excessive protein in the urine) 

Microscopic hematuria (Blood in the urine) 

Urinary tract Infection 

 Chronic kidney disease secondary to diabetes 

 Glomerulonephritis (Inflammation of the small filters in the kidneys) 

 High blood pressure (Hypertension) 

 Interstitial nephritis (Kidney tubule inflammation) 

 Kidney stones management 

 Kidney transplant management 

 Oncology-related secondary kidney disorders 

 Polycystic kidney diseases (Kidney cysts) 

 Renal replacement therapies 

 Renal tubular and electrolyte disorders 

 Renal tubular and electrolyte disorders

Kidney biopsy

Point of care ultrasound