Dental Department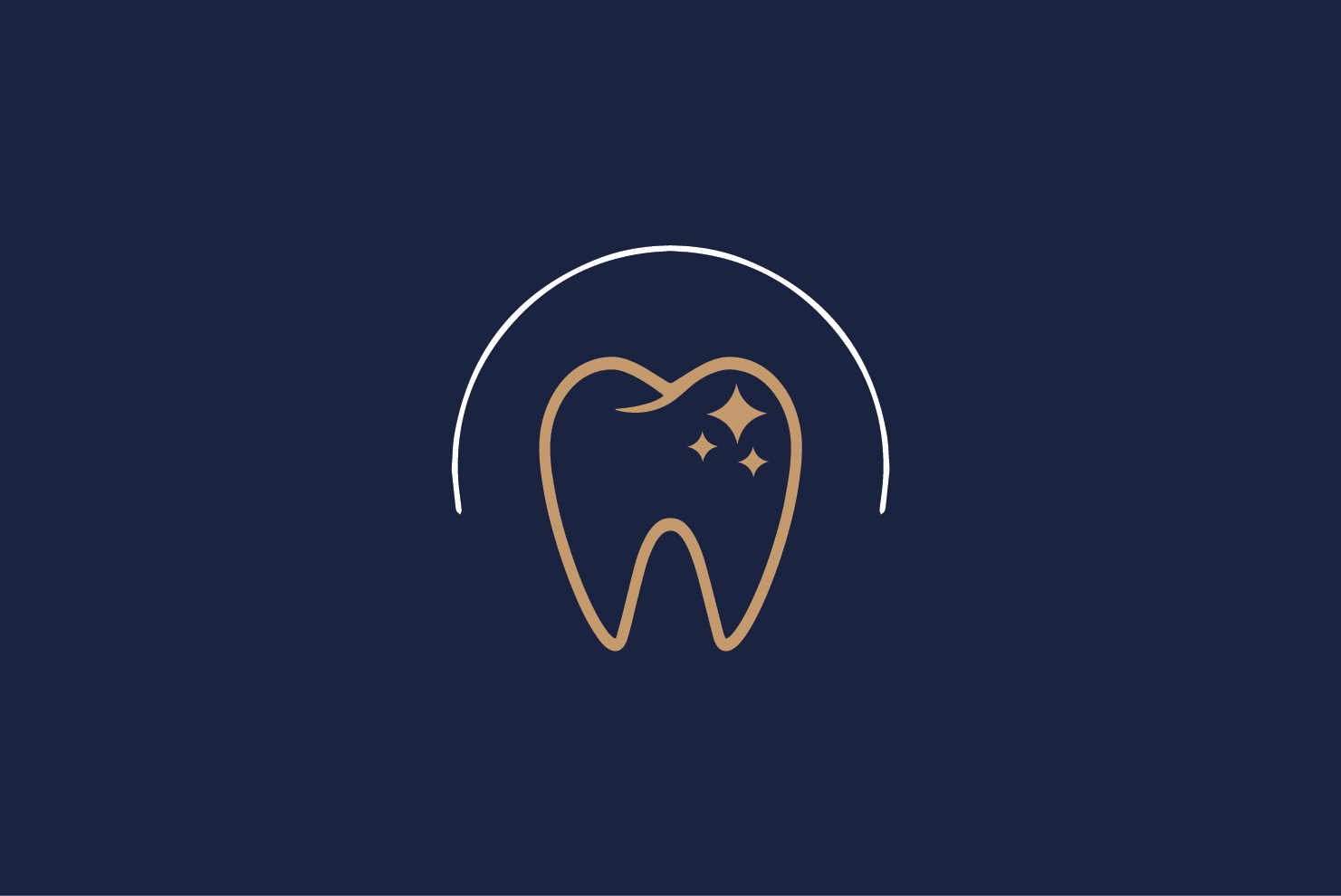 Our dental department is dedicated to helping you achieve a bright, beautiful and healthy smile.
We have designed our clinics to make you feel comfortable, and our top priority is to make your visit as pleasant and stress-free as possible.
Our dentists, hygienists, and technicians have the training and experience to handle all of your oral health needs.
We strive to maintain the highest quality of dental care through continuing education and training in the latest techniques and equipment.
Dental Department Subspecialties
Oral Examination
Surgical Extraction of Erupted Teeth
Surgical Removal of periapical granuloma/cyst in conjunction with extraction
Management of Dentoalveolar Infection with Oral Antibiotics
Incision and Drainage of Intraoral Abscess
Surgical Placement of Endosseous Dental Implants
Surgical Removal of Impacted Teeth
Biopsy of Oral Hard Tissue and soft tissue
Surgical Removal of Odontogenic or Non-odontogenic Cysts
Apicoectomy, Apical Curettage and Retrogarde Filling
Intraoral and extraoral Incision and Drainage of Abscess
Oral Mucosal Grafts
Surgical Placement of Endosseous Implants
Surgical Placement of Subpereosteal Implants
Guided Tissue Regeneration
Autogenous Bone Graft
Maxillary Sinus Floor Grafting
Diagnose and prepare treatment plan for dentofacial anomalies and tooth/arch discrepancy, with coordination and close follow up with other specialties
Prescribe and interpret oral and maxillofacial related x-ray images
Correct and prevent disharmonies of growth between the upper and lower jaws
Guide the development and ultimate position of the teeth.
Eliminate any impairment of chewing ability caused by malocclusion
Reduce the susceptibility to dental decay and gum disease caused by crowding of teeth
Eliminate harmful habits
Improve orofacial aesthetics
Correct occlusion abnormalities
Redirect growth and repositioning the jaws
Diagnose and manage the TMJ disorders
Use all types of clear aligners for the movement or stabilization of dentofacial structures
Prescribe medications appropriate to their scope and according to the UAE federal laws and local regulations
Oral Examination
Surgical Extraction of Erupted Teeth
Surgical Removal of periapical granuloma/cyst in conjunction with extraction
Management of Dentoalveolar Infection with Oral Antibiotics
Incision and Drainage of Intraoral Abscess
Surgical Placement of Endosseous Dental Implants
Surgical Removal of Impacted Teeth
Biopsy of Oral Hard Tissue and soft tissue
Surgical Removal of Odontogenic or Non-odontogenic Cysts
Apicoectomy, Apical Curettage and Retrogarde Filling
Intraoral and extraoral Incision and Drainage of Abscess
Oral Mucosal Grafts
Surgical Placement of Endosseous Implants
Surgical Placement of Subpereosteal Implants
Guided Tissue Regeneration
Autogenous Bone Graft
Maxillary Sinus Floor Grafting
Diagnose and prepare treatment plan for dentofacial anomalies and tooth/arch discrepancy, with coordination and close follow up with other specialties
Prescribe and interpret oral and maxillofacial related x-ray images
Correct and prevent disharmonies of growth between the upper and lower jaws
Guide the development and ultimate position of the teeth.
Eliminate any impairment of chewing ability caused by malocclusion
Reduce the susceptibility to dental decay and gum disease caused by crowding of teeth
Eliminate harmful habits
Improve orofacial aesthetics
Correct occlusion abnormalities
Redirect growth and repositioning the jaws
Diagnose and manage the TMJ disorders
Use all types of clear aligners for the movement or stabilization of dentofacial structures
Prescribe medications appropriate to their scope and according to the UAE federal laws and local regulations