Chiropractic & Manual Therapy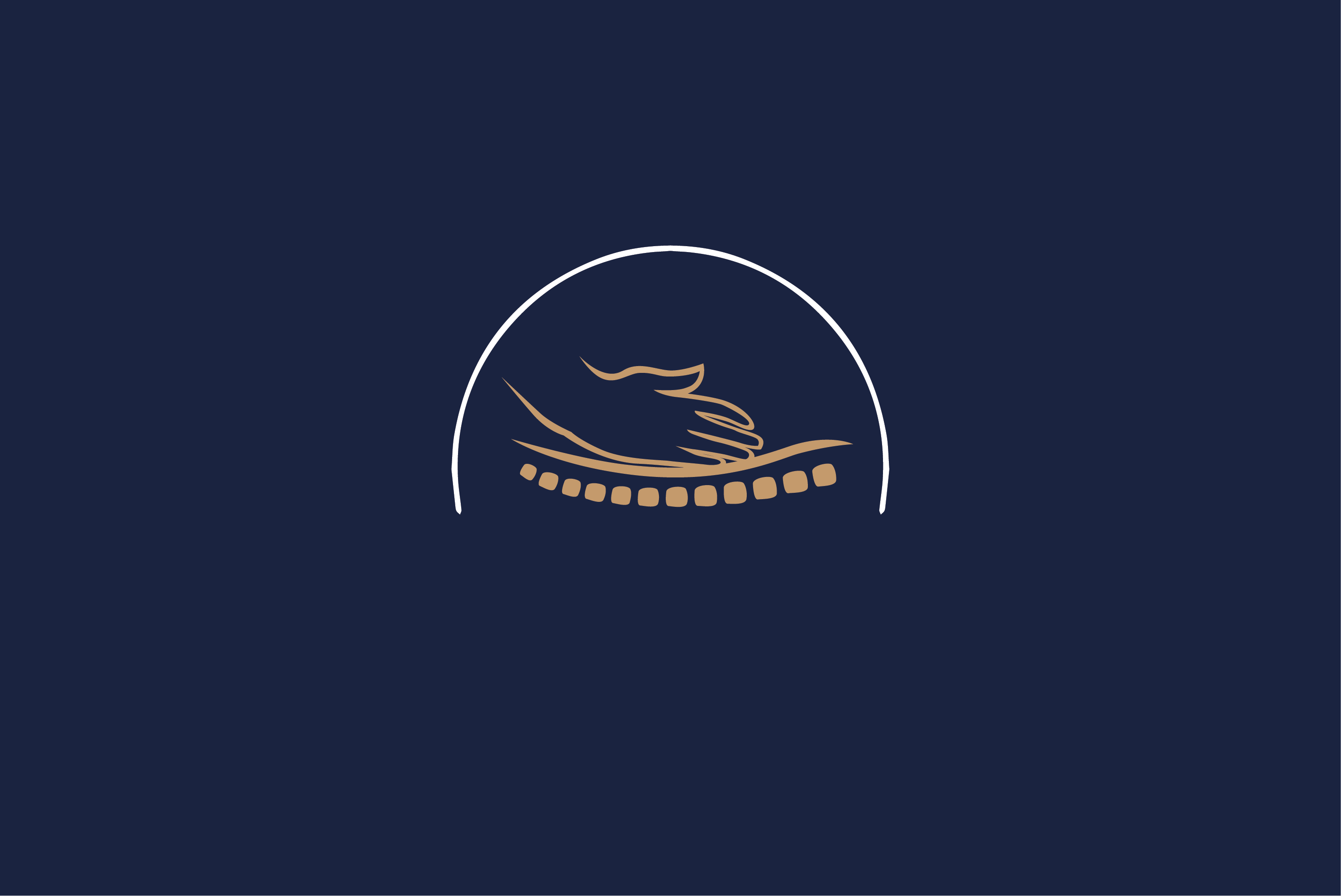 'Chiropractic medicine' is a system of primary health care concerned with the diagnosis, treatment and  prevention of disorders of the neuro-musculoskeletal system and the effects of these disorders on general health. There is an emphasis on manual techniques, including joint adjustment and/or manipulation, with a particular focus on the subluxation.
The relationship between structure, especially the spine and musculoskeletal system, and function, especially as coordinated by the nervous system is central to chiropractic and its approach to the restoration  and preservation of health.
Chiropractic & Manual Therapy scope of service
Physical examination and ordering laboratory examinations consistent with Chiropractic education and training, for diagnostic purposes, including, but not limited to, clinical laboratory tests, and physiological   function tests.
Treatment designed to prevent or correct neurological, skeletal, or soft tissue dysfunctionand other articular adjustments and manipulations.
Hot or cold hydrotherapy Chiropractic Manipulation, trigger point therapy, electro-therapy, and therapeutic exercise.
Nutritional counseling, extracts of food, nutraceuticals, vitamins, amino acids, minerals, enzymes, botanicals and their extracts, botanical medicines, dietary supplements and nonprescription drugs.
​Devices including therapeutic devices and durable medical equipment within the scope of training.
Health education and health counseling.
Radiological testing must be done by licensed medical doctors (M.D.s) trained in radiology
Physical examination and ordering laboratory examinations consistent with Chiropractic education and training, for diagnostic purposes, including, but not limited to, clinical laboratory tests, and physiological   function tests.
Treatment designed to prevent or correct neurological, skeletal, or soft tissue dysfunctionand other articular adjustments and manipulations.
Hot or cold hydrotherapy Chiropractic Manipulation, trigger point therapy, electro-therapy, and therapeutic exercise.
Nutritional counseling, extracts of food, nutraceuticals, vitamins, amino acids, minerals, enzymes, botanicals and their extracts, botanical medicines, dietary supplements and nonprescription drugs.
​Devices including therapeutic devices and durable medical equipment within the scope of training.
Health education and health counseling.
Radiological testing must be done by licensed medical doctors (M.D.s) trained in radiology