Overview
Work under the guidance of Supervisor to perform patient care services.
To address patient concerns and queries professionally.
Answer call lights and attend to patient needs.
Perform basic administrative duties including printing, copying, and filing patient records.
Assist in bathing, dressing, and feeding patients and perform other oral and personal care activities.
Change bed linens and maintain patient room clean and safe.
Shift patients in and out of wheelchairs as needed.
Transfer and position patients when necessary.
Monitor patient's physical and behavioral changes and report any unusual situations to Supervisor.
Job Types: Full-time, Permanent
Job Description
Salary: AED3,500.00 – AED4,000.00 per month
Application Question(s):
Are you able to join immediately?
Are you presently in UAE?
Experience:
nursing: 1 year (Preferred)
اكتشف ‍المزيد عن مستشفى ريم
ألقِ نظرة على جولتنا الافتراضية لاك‍ت‍شاف وسائل الراحة لدينا ‍لمرضانا‍ و‍ل‍لزائرين
Aerial View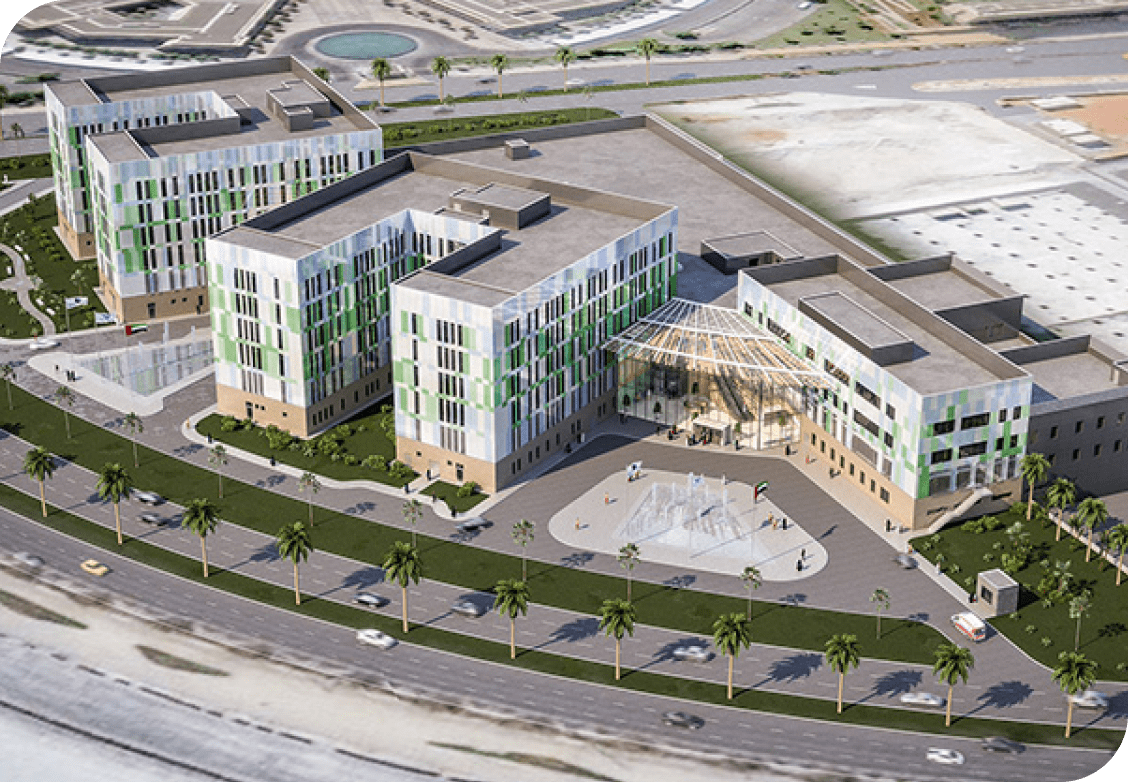 Outpatient Waiting Area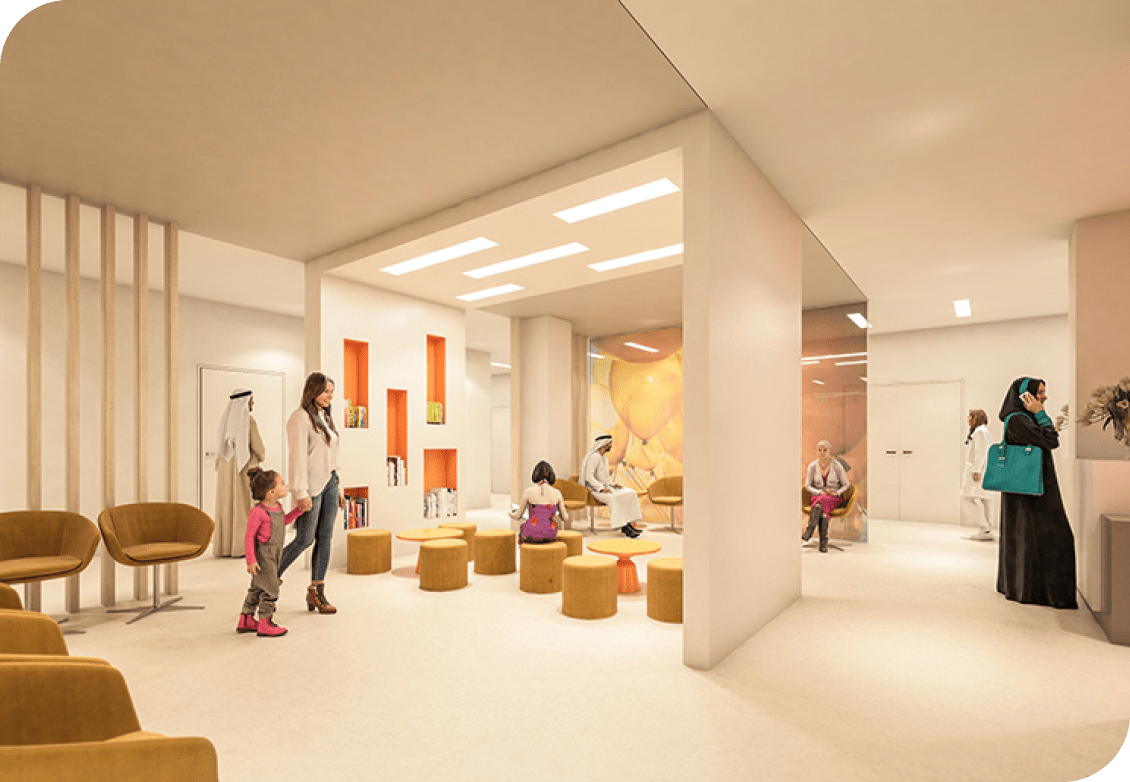 Children's Playt Area