Overview
We are looking for a Female customer service representative who can join our team to do the following tasks:
Answer customer inquiries via phone, email, social media platforms and in-person.
Direct customers to online resources.
Update customer records on the system, including notes about interactions.
Pitch ideas for improving customer care.
Create and maintain reports about customer interactions.
Job Description
Skills
Strong Communication Skill
اكتشف ‍المزيد عن مستشفى ريم
ألقِ نظرة على جولتنا الافتراضية لاك‍ت‍شاف وسائل الراحة لدينا ‍لمرضانا‍ و‍ل‍لزائرين
Aerial View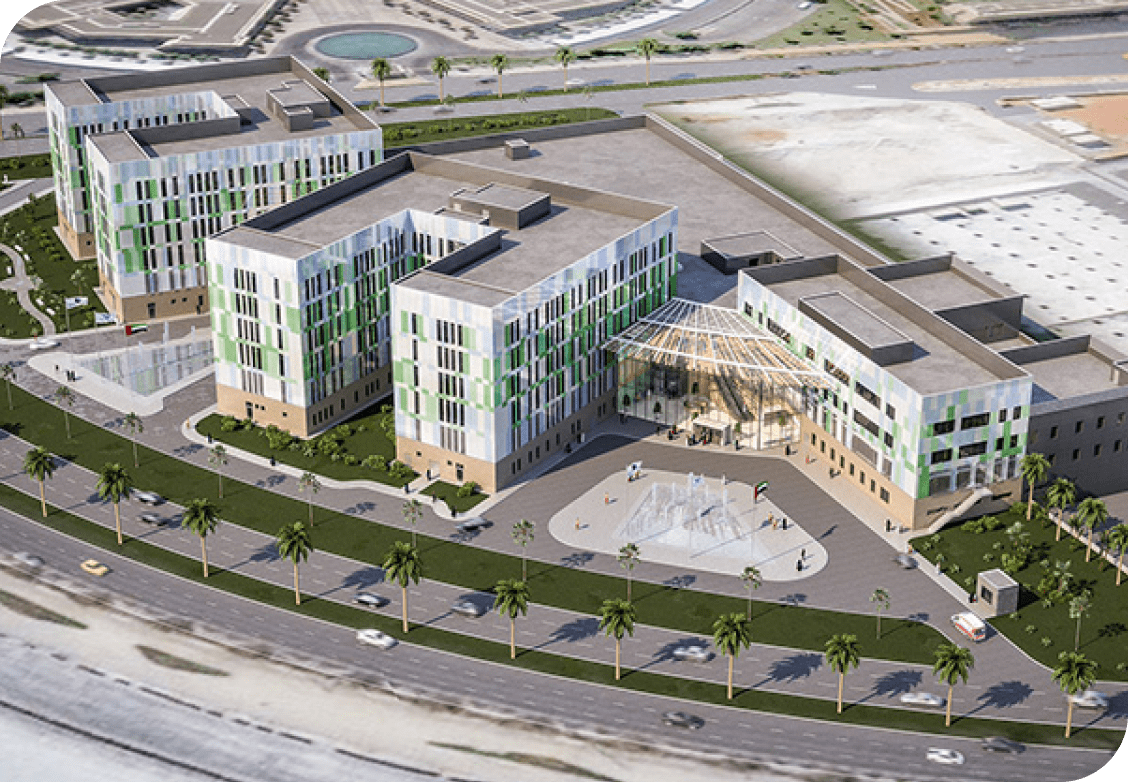 Outpatient Waiting Area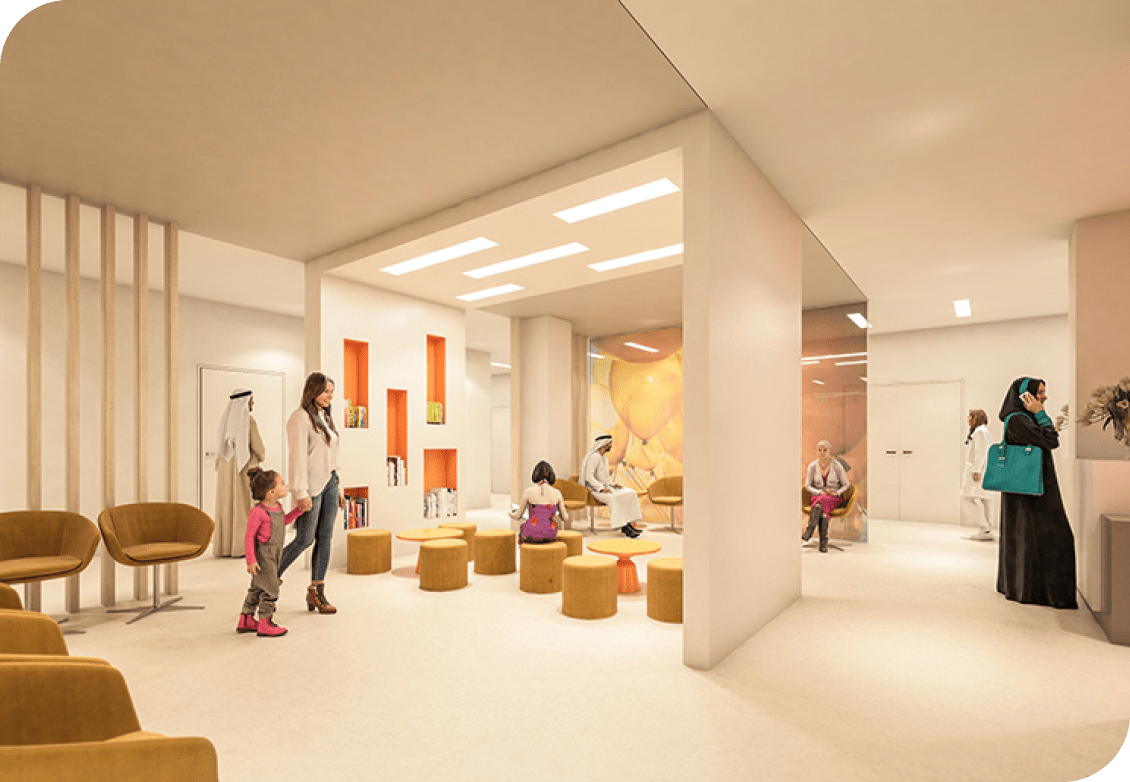 Children's Playt Area